CPSH CHANGES THE WORLD BY INCREASING ACCESS TO HOUSING AND SERVICES FOR PEOPLE WITH DISABILITIES.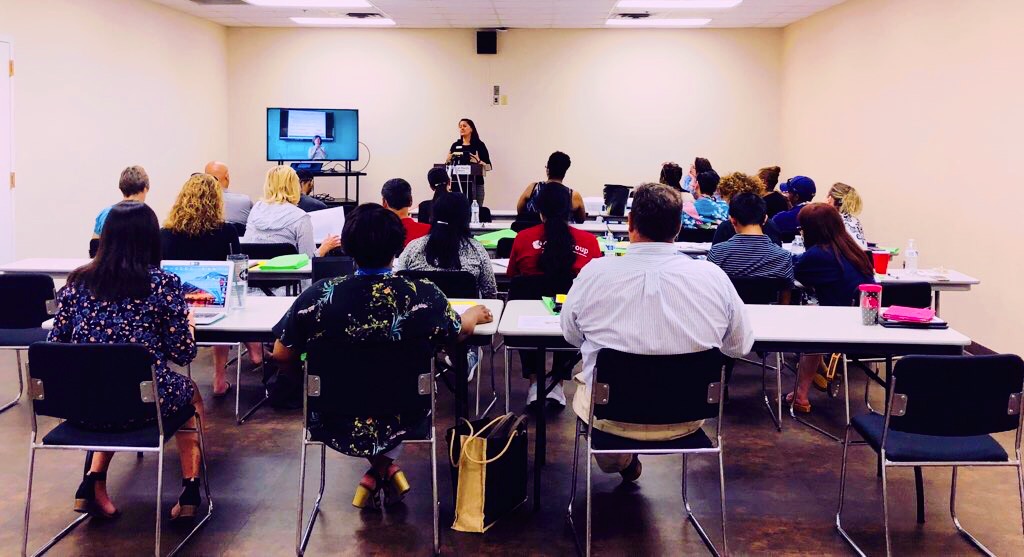 COLLABORATIONS
CPSH was the first to collaborate with Dallas/Fort Worth Housing Authorities on behalf of people with Intellectual/Developmental Disabilities and their families.

CPSH collaborates with property owners and service providers to improve services for people with disabilities.

CPSH has a collaborative relationship with the state Texas Health and Human Resources to improve Medicaid Services for people with disabilities.
ACCOMPLISHMENTS
Rather than reaching a few people who want homes, CPSH focuses on reaching thousands across Dallas/Fort Worth to allow for more choices in housing for those with IDD.

CPSH hosts workshops/classes when they are sponsored to keep fees to attendees as low as possible.

CPSH was awarded the Vision Award by Texas Health and Human Services/Department of Aging and Disabilities.
The COMMUNITY FOR PERMANENT SUPPORTED HOUSING or CPSH is a 501(c)3 nonprofit organization dedicated to finding supportive community-based housing for adults with special needs in the Dallas/Fort Worth area of Texas. CPSH works in Collin, Dallas, Denton, Ellis, Kaufman, Rockwall, and Tarrant counties.
There are almost 200,000 people with intellectual and developmental disabilities (IDD) in our counties who have at least one independent living difficulty. Help us find a permanent solution for them today.
WE EMPOWER PEOPLE WITH DISABILITIES TO LIVE THEIR MOST REWARDING LIVES.
WE TACKLE THE SHORTAGE OF SKILLED HOME ATTENDANTS BY INSPIRING PEOPLE TO SEEK CAREERS OF COMPASSION AND CARE.
WE PROVIDE TOOLS AND SKILL-BUILDING WORKSHOPS TO ENABLE PEOPLE WITH DISABILITIES TO PLAN THEIR FUTURES.
WE ADVOCATE FOR "PERSON-CENTERED INDEPENDENT LIVING" BY PARTNERING WITH TEXAS HEALTH & HUMAN SERVICES.
OUR DONORS AND FUNDERS UNDERSTAND THAT CHANGE IS NEEDED TO INCREASE HOUSING OPTIONS FOR PEOPLE WITH DISABILITIES.
OUR VOLUNTEERS AND ADVOCATES CONTRIBUTE THEIR SKILLS AND TALENTS TO CREATE AWARENESS IN THEIR COMMUNITIES OF THE HOUSING NEEDS FOR PEOPLE WITH DISABILITIES.
"When I first met and heard Robin's presentation about COMMUNITY FOR PERMANENT SUPPORTED HOUSING in 2012 I was instantly inspired by her knowledge, professionalism and passion! As a parent to a nine year old son with IDD and CP and a former non-profit manager, I couldn't wait to volunteer with Robin and support CPSH. I have been a volunteer ever since." — Kimberly Rogers.